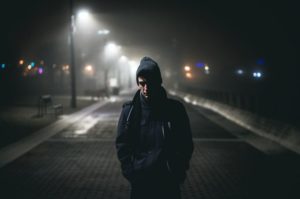 I've used all the cards up my sleeves,
But your mind was made, you were ready to leave,
Things weren't like they seemed,
Cause I used to think that it'll just be you and me.
I hoped it'll get better,
Not just for me, but for us altogether,
Time flies even without a feather,
With every passing second, the pain grows deeper.
Now you're gone, what do I do?
I've dropped from Apex, to cleaning shoes,
My dreams where staged with your smile,
Now my nightmares have taken the spotlight.
He thinks he's lucky, your new man yeah…
I'm coming for him, with not just spears,
But with weapons that'll make his skin tear,
With guns, bombs, tanks…. gummy bears.
No matter how hard I try to be,
I realize that there's no hate left in me,
So be happy with whoever you're with,
I sincerely hope, the hole you left me,
Would one day find its perfect piece.
– Igeleke
Other poetry