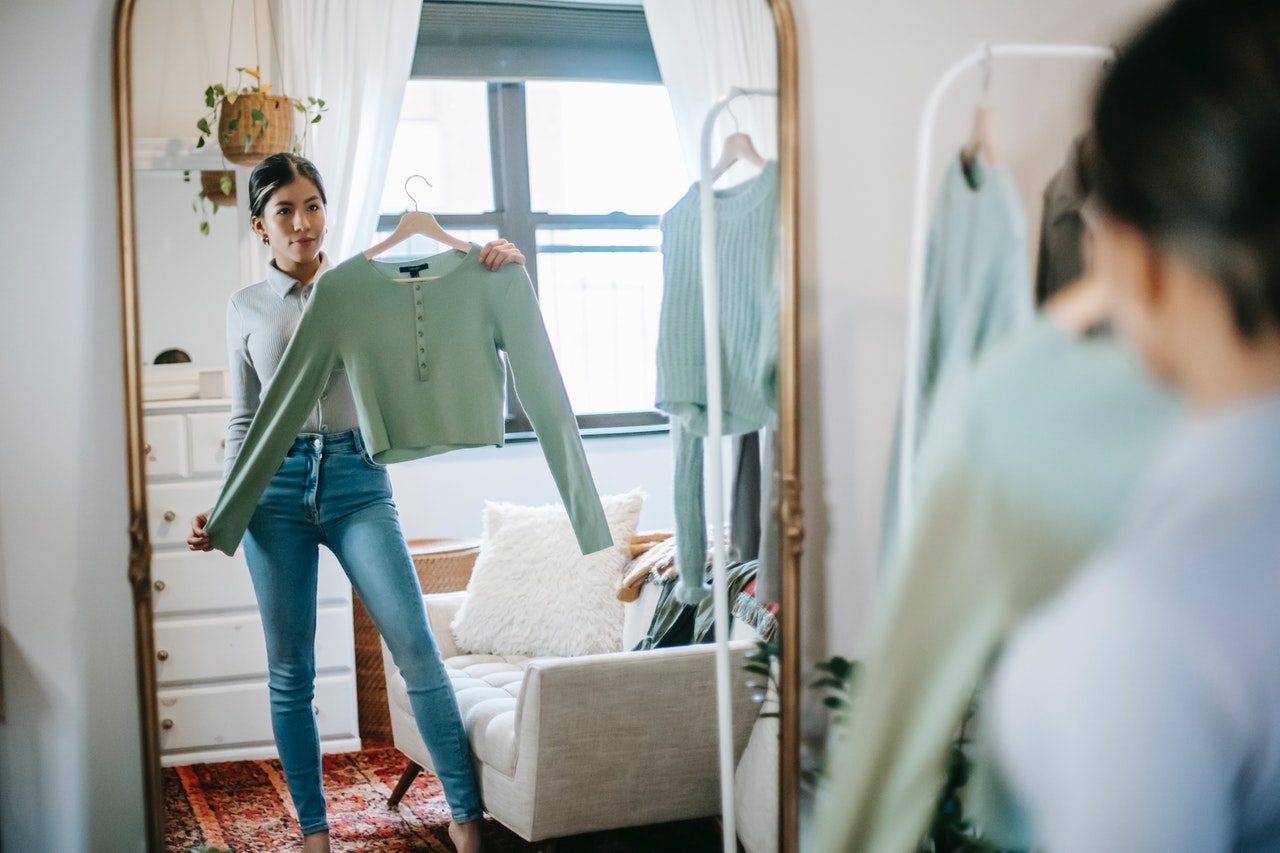 Image Source: Pexels.com
Stylish New Fashion Trends You Need to Try
Every new season bears with it an array of the latest fashion trends and ideas. Fashion is important since it keeps changing with the world. Some fashions slightly vary with places due to the climatic conditions and popular beliefs among the occupants of a place. Therefore, you will find many street-style-inspired fashion trends. However, there are still some general fashion ideas that are common among different places and people.
Below are some of the stylish new fashion trends that you should try out.
Candy-Coloured Sweatpants
Sweatpants are the ultimate when it comes to casual wear. However, with the pandemic making us spend more time at home to curb the coronavirus, there is a surge in the candy-coloured sensations' sales, taking casual wear to the next level. To keep them looking as sloppy and outstanding as possible, you can try rocking them on with a crisp white shirt, a cardigan, a hoodie, or an untucked oxford. If you want to look more chill and calm, you can try wearing a plain t-shirt with a jacket over it.
Bucket hats
Dating back to the 20th century, bucket hats were initially worn by Ireland farmers and fishers to protect them from rain. However, bucket hats have developed to become a common feature in a wardrobe, especially for men. They have now made a spectacular return, maintaining their ever-present trendiness. The good thing about them is that they can go with anything, and across all seasons.
Most people prefer black bucket hats since they easily match with the rest of the outfit. Other common colours include white, red, tie-dye, and navy blue.
Leather coats
A leather coat gives a versatile and classic feel to your outfit. With it trending dating back nearly since the beginning of time, they do not seem like a trend about to vacate any time soon. Why not hop on this train and send a bold statement about you and your choice of style. There are different types of leather jackets to choose from; it is just a matter of selecting the one that suits you well and blends perfectly with your outfit. Wondering which it might be? Here are some of them.
Biker jackets tend to be more striking due to their various features.
Bomber jackets that have a simple appearance
Flight jackets for a toasty fresh appearance.
Field jackets that appear longer with several pockets on them
Racer jackets, offering a slimmer fit with minimal details.
Shackets
There has never been a perfect time to add shackets to your wardrobe. For those who don't know them, they are slightly oversized shirt-jacket hybrid. You can wear them any time, from fall, spring, to winter. They have distinct wool and leather styles, making them thicker than a basic shirt and thinner than winter coats. This means that you can easily rock them on top of a turtleneck or under your coat when cold. When it gets warmer, throw them on top of a plain t-shirt, and you will be good to go.
Contact lenses
Over the years, contact lenses have established themselves as a consistent fashion trend. We have seen people coloured contact lenses to supplement their Halloween costumes, vivid blue contact lenses to enhance the appearance of pale blue eyes, and even the fantastic anime contact lenses for a vibrant and exaggerated doll eye look. These lenses move with your eyes so as not to hinder any natural field of view.
Besides giving you that vibrant look, they are comfortable to wear, and you will not need a lifetime to adapt to them. With different lenses brimming the market, it is vital to buy high-quality ones and save yourself from constant eye problems.
Fashion brings people together, celebrating different individuality. The best way to enjoy it is by wearing what you feel comfortable in and makes you be yourself.